Sigma foundation brush F82
Has a round head with very soft and thick hair. Provides impeccable finish of mineral or liquid foundation. Products are best applied with circular movements so you can get perfect smoothness without over-absorbing the product.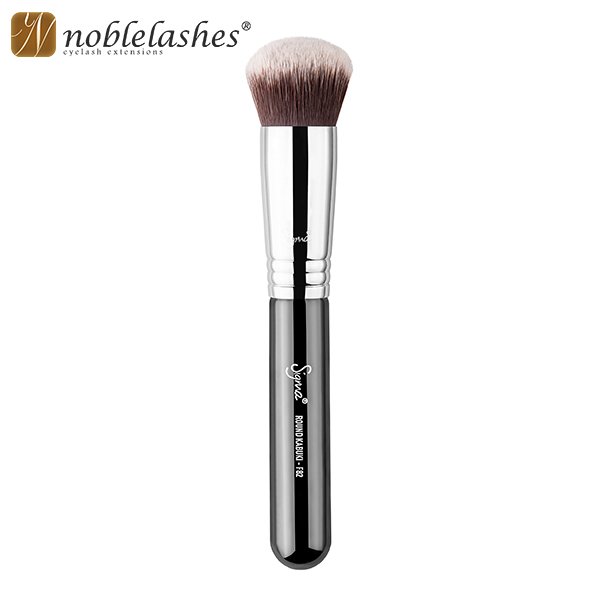 Soft fiber, antiallergic, made of synthetic material.
The brush works ideal for make-up artists and for everyday make-up.
Give yourself a touch of luxury with the brush of the renowned SIGMA brand.